As Ramadan comes to a close, most of us are preparing for the upcoming celebration of Eid-ul-Fitr, which marks the end of Ramadan. Part of the Eid tradition includes exchanging gifts with loved ones and spending time with family and friends.
We are always on the lookout for green gift ideas for Eid and have roundup some of our favourite ideas (in no particular order) in case you're still looking for that perfect Eid gift!
makes Arabic spiritual and culturally inspired accessories. We especially love the water bracelet (a partnership between Azha and IDRF). All proceeds go towards promoting clean water for schools, sand filters for villages and water pumps to help improve people's quality of life in drought prone regions of the world. Talk about #fashionwithapurpose
prides itself on being socially conscious. Their business stands for women empowerment and spreading awareness around mental health. (P.S. they also have the cutest Ramadan and Eid cards on sale this year!)
brings sustainability and ethics to the forefront of their business practices. They only produce their clothing in small workshop and provide fair wages and safe working conditions to the labourers who help bring their fashion creations to life.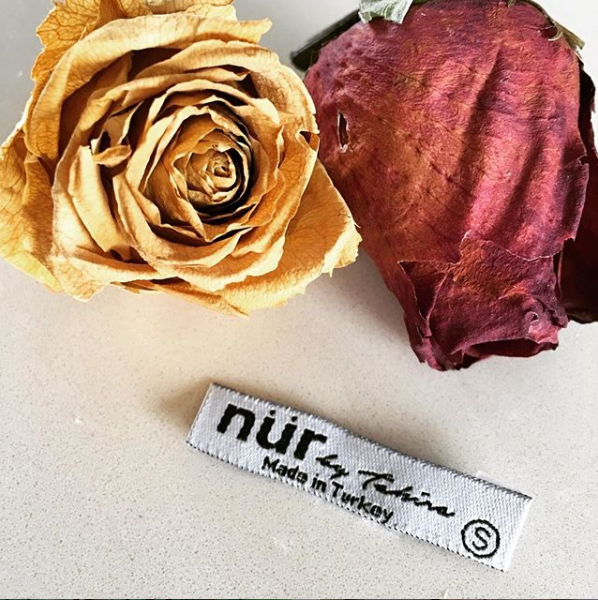 This Syrian family of chocolate makers lost their chocolate factory in Lebanon to a bombing and then spent several years living in a refugee camp.When they arrived in Canada, they were eager to share their chocolate with world again. They continued their family tradition of chocolate-making and only use the highest quality ingredients including fresh local organic honey. The company is also giving back with a purpose pledging to hire 50 refugees, mentor 10 refugee start ups and help 4 refugee businesses access new markets through their own distribution and retailing networks.
Dates

aren't just for Ramadan. A lovely box of fresh, organic, sustainably sourced dates or a box of these gourmet stuffed dates are perfect ways to thank a host for having you over for Eid. You can also make your own gourmet dates with this recipe from Muslimah Canadian nutrition expert Nazima Qureshi.
was inspired by the stories around Canada's oldest mosque, the Al-Rashid, and the Syrian, Lebanese, Ukrainian and Indigenous pioneers who helped build, preserve, and protect the mosque. A local Metis designer worked alongside a local Muslim weaver to craft and create a rug that symbolized Alberta and spoke to the province's natural and communal landscape. Materials from a local wool mill were used, including wool that had been hand-dyed with plants that are native to the region.
Books

are always a great idea! The Prophet (PBUH) said to seek knowledge from the cradle to the grave. Consider gifting one of your favourite books to someone in your life. Lately we've been loving The Study Quran and Muslims of the World! Also check out used book stores for hidden gems like books out of print or hard to find Islamic titles.
The less "stuff" route to gift giving
Make a donation in someone's name in lieu of a physical gift.

We all have so much "stuff" nowadays and a gift of Sadaqah Jariyah (a form of giving that extends past our lifetime & helps those in the future with rewards that benefit us into the afterlife) is a thoughtful touch. Consider endowment fund organizations like the Olive Tree Foundation or other organizations like Islamic Relief, Muslim Aid and Penny Appeal among many others.


Try gifting experiences to family and friends. We recommend checking out:

Blooming Tulip Events for beautifully curated wellness and creative experiences that will help everyone unwind and get their creative juices flowing!

Studio.89's paint night is also a great option with proceeds going towards supporting the organization (YTGA) and all the great work they're doing around environmental awareness, animal rights and sustainability!

Husna Vacations features halal vacations and local Canadian excursions that will make the perfect family gift for anyone!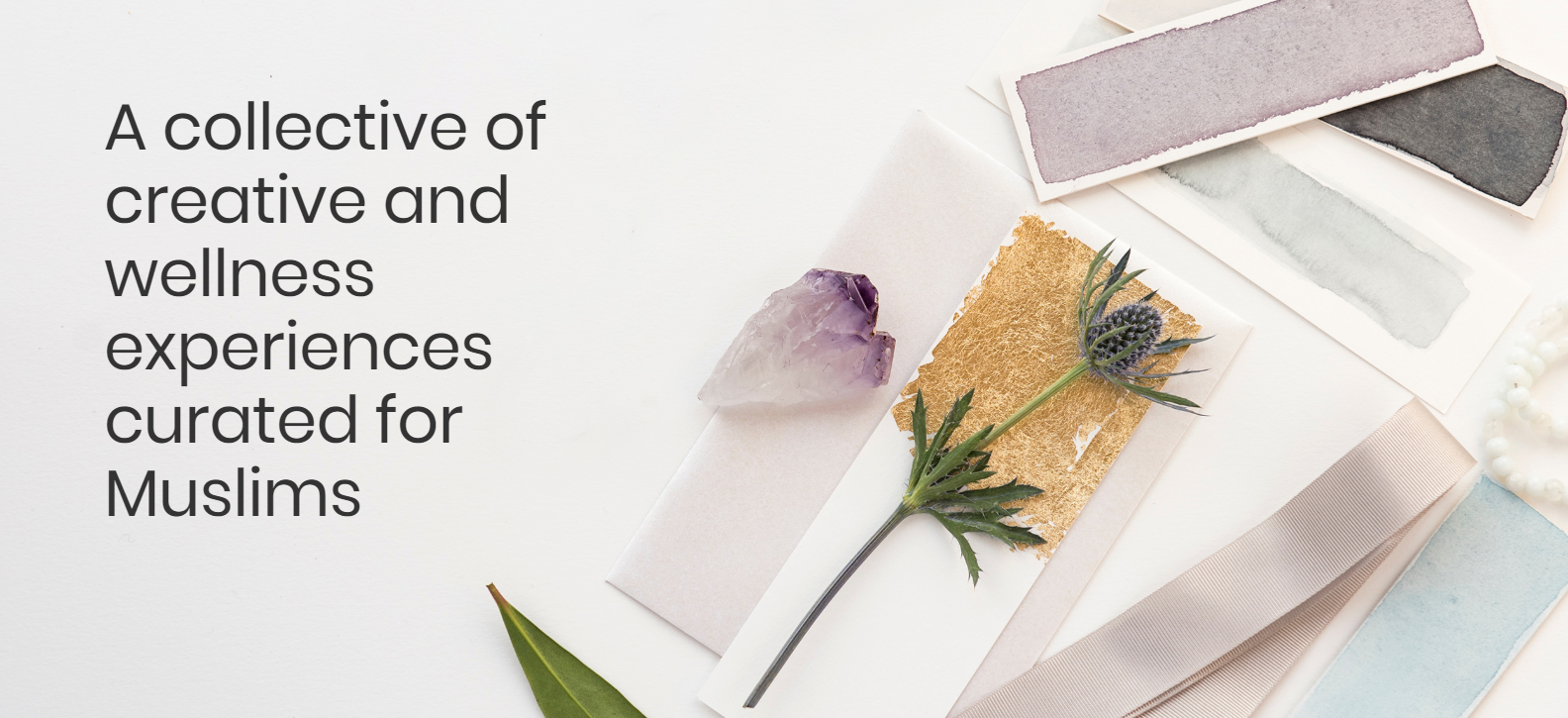 Bonus tips and guidelines:
Try to support Muslim brands wherever possible. We can build up our own community from the inside out with our own dollars. For example, choose items from local shops like NurShop, The Date Palm or Modah Lifestyle Store instead of Amazon.
Support brands with a commitment and passion for sustainability and social justice. We mentioned a few earlier in this article.

Think about the life cycle of the gift item you are giving: will it last? can it be recycled? is it a single purpose item or can it be reused or re-purposed in different ways? what kind of waste will it generate? where will that waste end up?

Think about how to you wrap your gifts: avoid using paper and opt for eco-friendly wrappings (for example, Japanese furoshiki wrapping cloth) that can be reused. Or opt for reusable gift bags and maybe skip or go easy with the tissue paper.

Support local brands. It helps to reduce the carbon footprint associated with the global transportation chain involved with getting your gift to you or your gift recipient.
And if you're still hunting for ideas, also check out our Eco-Friendly Eid Gifts post from a few years ago for other ideas like the WWF Store and Ten Thousand Villages!
We hope that everyone has a wonderful Eid insha'Allah!